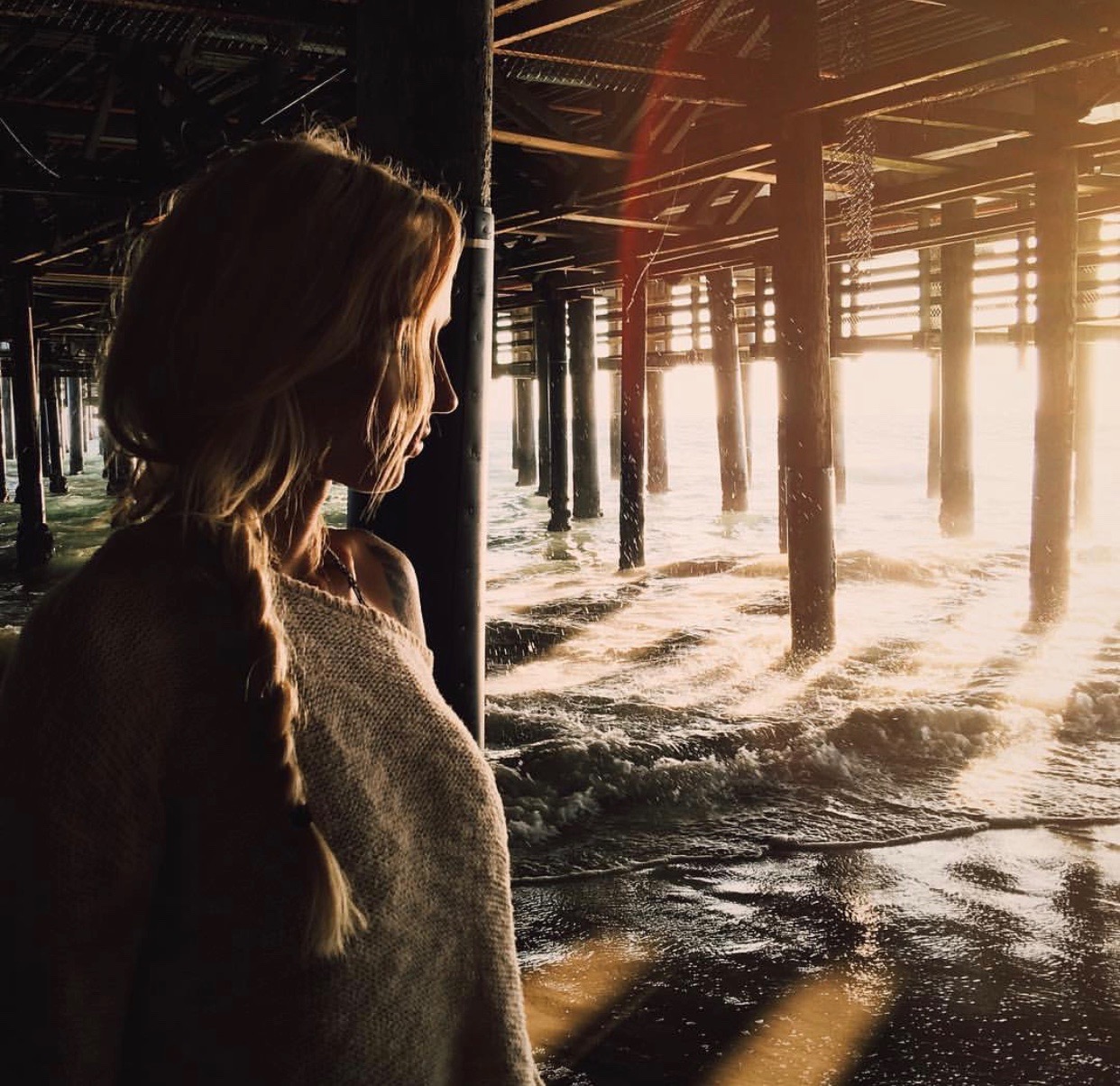 ARE YOU USING A DATING APP TO MEET WOMEN IN LOS ANGELES?
If you're single and dating in LA, you've probably tried Tinder, Bumble, even Happn? Yikes. I know what comes with that. Maybe you're at the point where it feels like: "Finding the woman I want to spend my life with is a mission I'm willing to take on, but wasting my valuable time getting her to return my text is not."
Guess what? That's called dating in LA! Every guy has dated a Starbucklette (an actress working at Starbucks), and every woman has been lied to by a "producer" at Mr Chow's. 🙂 Well, I don't need to remind you of the frustration that goes hand in hand with dating apps. As a professional matchmaker, I encourage you to talk about how to make you feel great, excited, and optimistic about the Los Angeles dating scene.
EVEN THE BEST DATING APPS MAKE IT HARDER TO FIND "HER" IN LA
Fragmented conversations that never leave the app, calls that go unanswered, scheduled dates that repeatedly get rescheduled, and women who ghost you after a date… sound familiar?
Let's face it. Dating apps only give the illusion of more opportunities to meet a great woman. The reality is, you live in a city with opportunity all around you.
5 REASONS DATING APPS DON'T WORK IN LOS ANGELES
1. Women in LA prioritize health and self-care.
Once they realize that dating apps are getting in their way of happiness and meeting a great guy, they delete their accounts and opt for spending time doing what they love with friends, colleagues, and family. They're at SoulCycle Santa Monica. They take surf lessons in Malibu. Maybe they shake their booties at Body By Simone (yes, $27/per class is too much, but Simone is just so awesome.) The one you want to meet isn't in a co-dependent relationship with her dating apps. She's too confident and self-aware to put herself in an environment that feels superficial and pointless. Plus, she went on that one date at Nobu with the guy who wouldn't stop talking about himself, and that was one date too much. Oh, and don't ask her about the guy who didn't show up to Urth Caffe… but the latte was delicious without him.
2. The sun is always shining in LA.
The weather has a lot to do with dating habits online. Since the sun shines pretty much 24/7, you're more likely to meet your dream girl hiking Runyon Canyon with her dog than grabbing her attention on a dating app. Simply put, she's out and about, not on her living room couch. Get off your apps and go find her. Hit up Malibu Farm for brunch after surfing Sunset. Say hi to the ladies at the table next to you. Then, impress them with a joke you heard at The Comedy Store, not your black card.
3. So much to do, so little time in LA.
In a recent article in Newsweek Magazine, LA ranks #5 on the list of best U.S. cities for single people. Why does this have a negative impact on your dating app results? Abundant opportunities are right outside her door: Sunday afternoon classes at YogaWorks, lunches with friends at Cecconi's and summer evenings listening to jazz under the stars at LACMA. Don't let the Bumble, Tinder and Hinge campaigns convince you that you need them. You're lucky to live in LA. Take advantage of your location.
4. Beautiful LA women are savvy.
You've gamed the system with swiping and so have women. If they decline your photo and profile, a quick swipe rewards this action with the view of another guy standing in line to meet her. If you're looking for a relationship-minded woman, you need to court her as you would in the past, with confidence, grace, and patience. Instead of swiping away, be more selective and go for quality over quantity. You'll simplify the dating process and be able to create the chemistry you're looking for.
5. Dating apps create fatigue and distrust.
In my twenty years of matchmaking and advising single men and women, I've seen first hand the toll that apps have taken on women's self-esteem. It's assumed that if you're not succeeding online, then you're failing at dating. This directly impacts your ability to establish contact and connection with new women. You could be the nicest guy in town but find yourself paying for the mistakes of every other guy she's swiped. LA gets a bad rap for being a city where men aren't interested in relationships. Dating apps have only added to the unrest. The longer you spend on them, the more you perpetuate the myth that LA single men don't want love. We know better and we know you're out there. Who wouldn't want to fall in love with a spectacular woman who adds tremendous value to your life?
BE THE BEST GUY OUT THERE
You can be part of the problem or part of the solution. Take a break from your dating apps and meet women organically when you're out and about.  If you just can't seem to delete your dating app, be the guy who actually responds, plans a date and follows up.
No matter how you meet women in Los Angeles, be the good guy we know you are. Your choices or lack of choices in women are a direct reflection of your own readiness. Work toward taking your conversations offline, and treat women like you'd like to be treated. I'm fully aware that some women just aren't approachable or gracious with strangers. The one who's worth your time will be very receptive and find a way to quickly engage with you. Your kindness and consistency will win out and eventually draw the right woman into your life.
WANT SOME HELP SETTING UP THE DATES?
Ok, call me. 🙂 Help is literally what I do! (310) 310-8478
April Beyer
CEO & Founder
LEVEL Connections