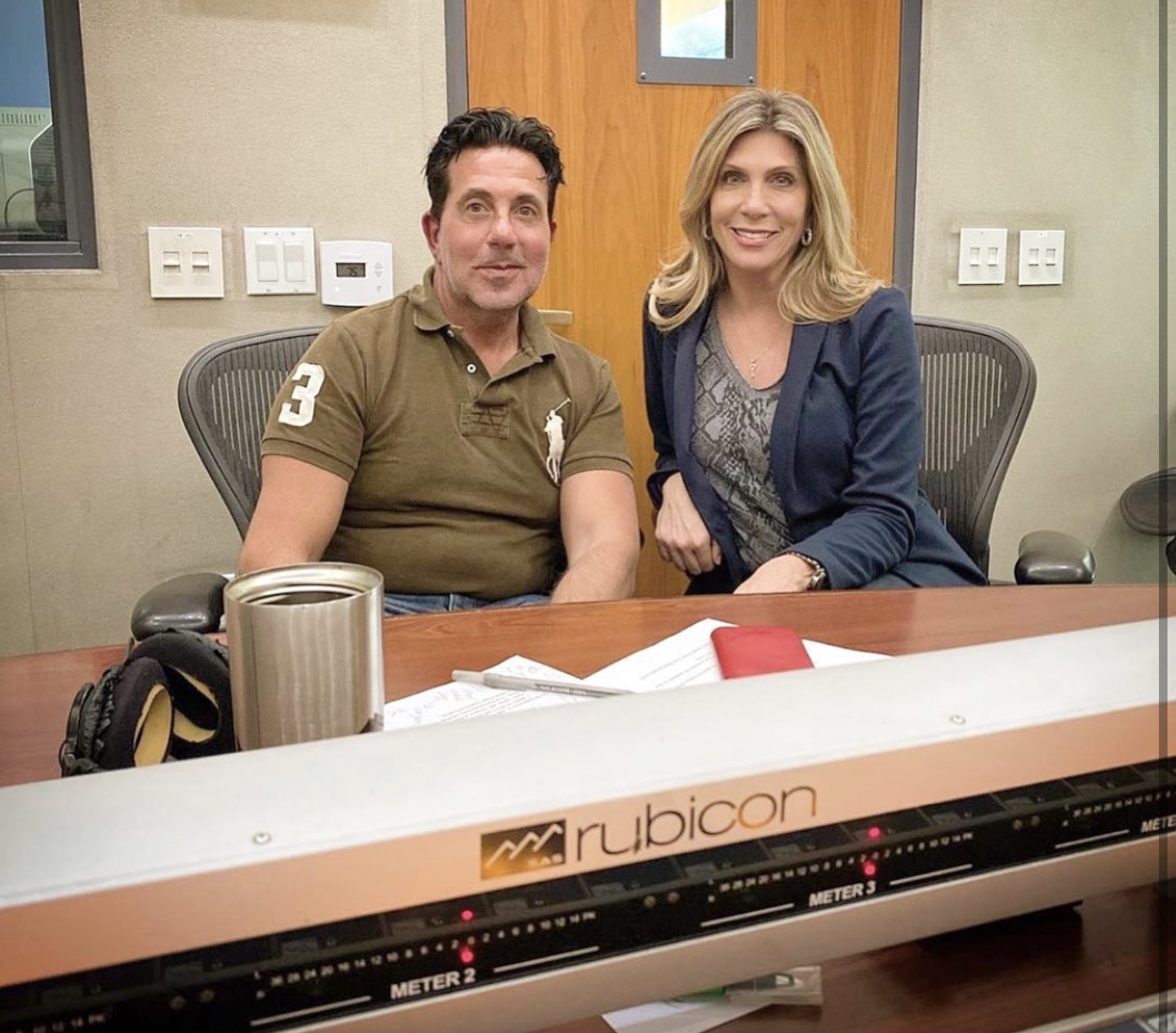 I recently had the pleasure of being interviewed by Dr. Sophy on his podcast. Dr. Sophy is a renowned psychiatrist and is a frequent contributor to Dr. Phil, Today, The View, CNN, MSNBC, Dateline and more. We had a lively and fun conversation about LEVEL™ and why I'm passionate about disrupting the way people are dating and connecting, creating chemistry, sex and the fastest way to find love and partnership.
To listen in on our conversation, click here.
We discuss my businesses, the journey to building LEVEL™, how dating apps have hurt singles, creating meaningful connection in every encounter, and how to make the most of your single days.
As you know, my business and my life is built on meaningful connection. I live and breathe it. So this was a real joy!
Now is a great time to pour some tea and hunker down to listen to this insightful conversation and knowledge formed over 20 years of working with smart, successful, relationship-minded men and women. And hearing Dr. Sophy's take on all of this is a treat, too!
One of the things we discussed at length during my interview with Dr. Sophy, was the fact that dating apps have made people a lot more superficial than ever before. This is detrimental to your love life. But we have the solution.
The Fastest Way to Find Love: Date with Your Values
LEVEL was created to be a values-based dating platform. Values Based Dating relies on you knowing what is most important to your happiness, your core values and needs. Our LEVEL profiling process helps you discover these core values across 10 categories of compatibility and gives us, your agents, the roadmap to finding the people that will be most aligned with you.
Once you have this knowledge, your dates will be so much more enjoyable because your conversations will be around these things that matter most to you and your date.
You'll be free to ask the deeper questions, be vulnerable, and feel safe in the knowledge that you're genuinely connecting with another person, regardless of the outcome.
Here's a blog I wrote about how to figure out if your values align on a first date. In it I share a few questions you can ask to get the deeper, truer answers you're looking for on your dates. Remember, your questions will come from your values.
I'd love for you to listen to the podcast and share your thoughts with me here.
XOXO, April