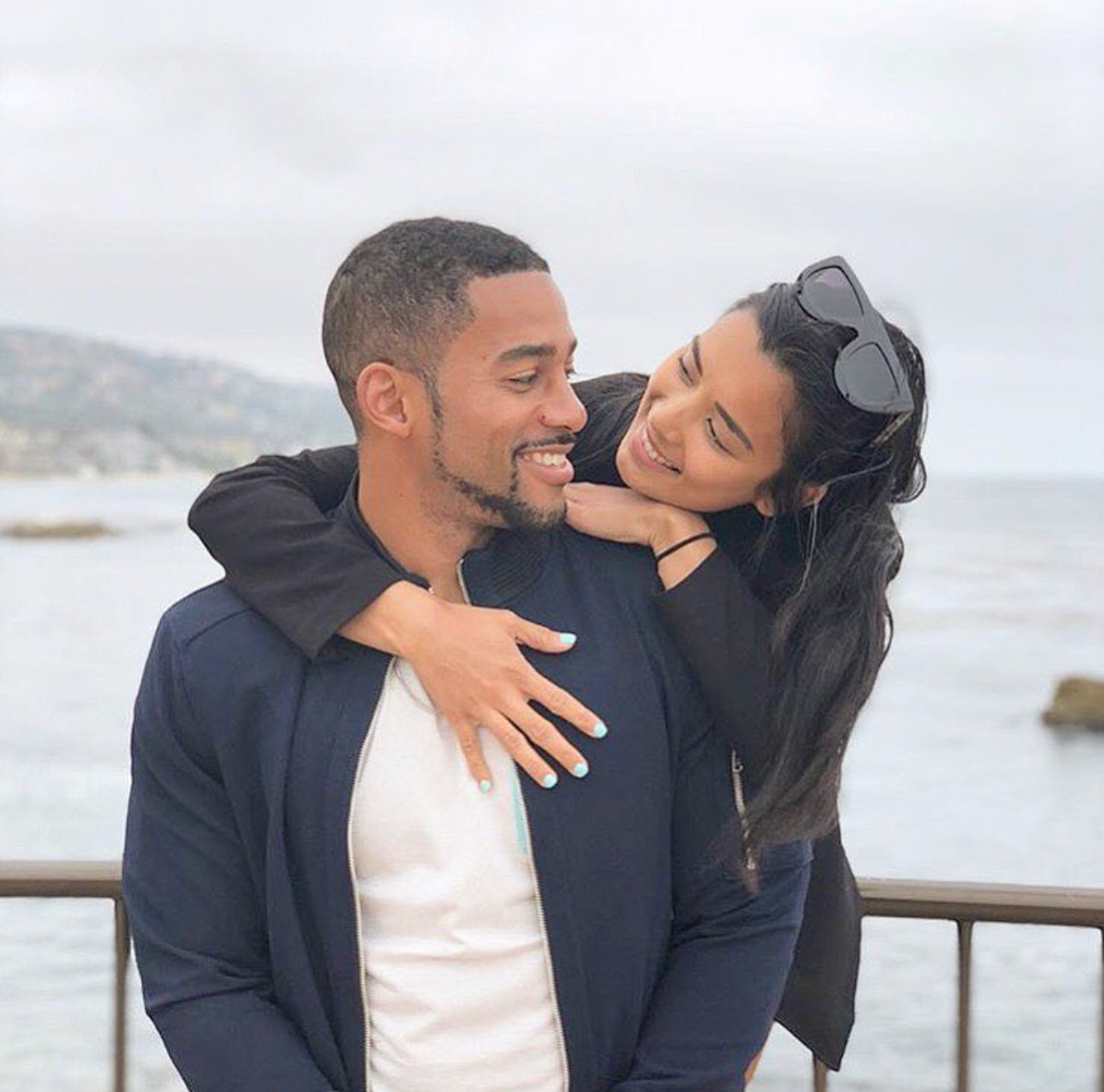 The speed and inefficiencies of dating apps have dashed a lot of hope out there and with this, even the kindest people skip over some basic gestures that inspire women to connect. As a professional matchmaker, I'm not a fan of dating rules but I do have a few tips to help you avoid the common mistakes men make. It all starts with the first date and the days leading up to it.
1. DO text to set a time to talk. DON'T text to set a date to meet.
You're a busy guy and you're experienced enough to know that phone calls don't tell you much. You want to get right to the date to see if she's your type and you certainly don't want to waste any time.
That's what you want and need but women are different.
Hearing your voice establishes rapport and creates more desire to get together with you. Once you have a phone number, text first to ask for a specific time to chat. This will save you time by cutting down on the back and forth of missed calls and gives you both a chance to be present for the first phone call. Skipping the phone call makes you look careless and you could miss out on a great gal. This is also a great qualifier for you. If she's not warm and easy to chat with on the phone, you can back out and save valuable time spent on pointless dates.
2. DO communicate before your date. DON'T over communicate before your date.
Two brief calls is all you need before a first date. One call to get to know her a bit and schedule time to meet. The next call or text should be the day before or morning of the date. The women you're meeting have been ghosted and disappointed in the past. If the date is planned a week or more in advance and they don't hear from you again, they tend to think it's not happening and make other plans. No need to engage in lengthy chats or weeks of back and forth texting. Most people are too busy to put a lot of effort and time into someone they haven't met yet.
Just get to the date.
And please, don't ask her for additional photos or blow up her phone with your pictures. Women have a negative reaction to this and don't find chemistry through images.
3. DO ask meaningful questions. DON'T interrogate.
On your pre-date phone call, your job isn't to determine chemistry, that's impossible without meeting someone face to face. All you're looking for is mutual interest to meet and general rapport.
Ask meaningful questions and focus on what matters most to you. You can create connection without coming across too serious. Stay light in your tone and if you're asking to learn rather than qualify, she'll think of you as curious rather than interrogative.
Here's a few great questions to ask: "What are you passionate about in your life right now? "What do you love about your work?". If you're paying attention to the answers, you'll be able to hear pauses or what excites her. Notice the quality or amount of questions she asks you as well. All very telling of what's important to her.
4. DO plan the date. DON'T ask where she'd like to go.
Every woman likes a man with a plan. Although it might seem kind to ask her to choose, it actually makes you look indecisive and passive. And when a woman doesn't know you or what's affordable for you, putting her in charge of restaurant choice can cause all kinds of panic.
Make a decision and ask if she'd like to meet you at the location or restaurant you've chosen. It's ok to learn if she loves sushi or Italian, but she'll appreciate the steps you take to plan the date. Love it or not, women like to be courted. It makes them feel feminine and you'll be the lucky beneficiary of that feeling.
5. DO share. DON'T brag.
No need to hide your well earned success or what you're proud of, but be careful to avoid the pitfall of leaning on your accomplishments as away of building attraction. Women will be most responsive to your passion and purpose rather than the money in your bank account. The advice is the same for both sexes: Make the date about the other person and put your focus on them. We all want to be with the person who makes us feel great, not the person who thinks they're great and wants all of us to know it.
I see so much misinformation on the web. Classes for guys on how to charm and pick up women, articles about what women want or how to stand out online. Twenty years of interviewing and matching single women has given me a unique insight into what truly inspires attraction and chemistry for women. And, with all the white noise of dating apps, one thing remains: authenticity and kindness always wins. Don't let the current climate change your behavior. We still love the hero story of the good guy who wins the heart of the woman of his desires.
Happy connecting!
April Beyer
CEO & Founder